Commercial Security Windows & Screens
We offer a variety of commercial window screens in various customized sizes and shapes, perfect for projects of any size. The durability, functionality, and aesthetically pleasing design of our window screens offer security that is unmatched in protecting your property!
Solar shading sunscreens
Pry-proof frames reduce exposed locks for tampering
Tamper-proof screws
Concealed mounting screws and clamps maintain clean look
Foam insulation as needed to ensure  protection from weather (and Residential)
Thicker aluminum for greater security
Exterior frame enclosed to prevent security breaches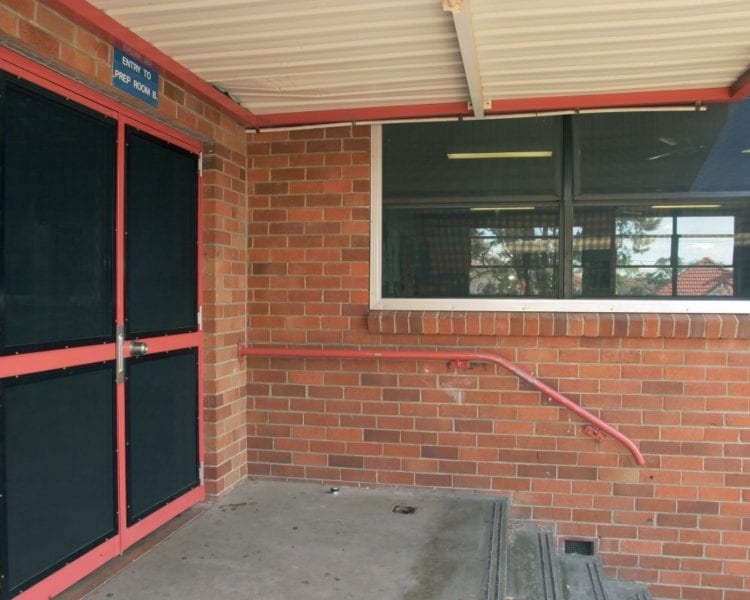 Exterior Door Security Modification
Our security screens are the perfect fit for your business or complex. Made of either14 gauge steel frames or construction-grade aluminium frames retrofitted to your doors, and proprietary screw clamp system for maximum security. Our door screens ensure the utmost protection for any commercial property. Our door options include sliding, hinged, bifold, stacking, or customized for any that need added protection! Unsure if Crimsafe will work for you? We customize and retrofit our screens to attach to any existing door.
Collection of colors for customization
Blocking 62% of UV rays saving money on air conditioning costs
Patented Screw-Clamp System to grip Tensile-Tuff mesh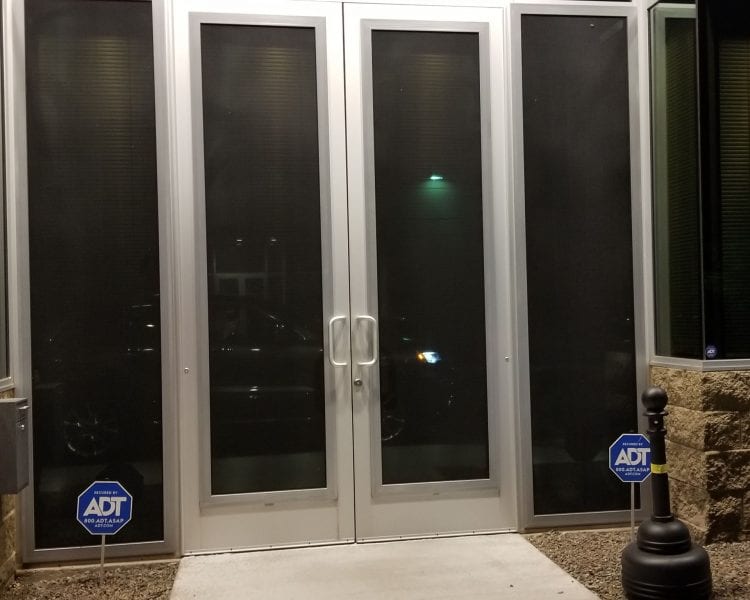 Emergency Window Exits
Ensure the safety of your employees while still maintaining the security of your building with our Safe-S-Cape® emergency exit system, ensuring a safe, easy, and quick escape, on all operational windows, in the event of an emergency. Crimsafe's Safe-S-Cape® System cannot be tampered with from the outside, maintaining safety and security.
S-Cape Single Push Release
Easy release for children, seniors, or handicapped
Tamper Proof
Top to bottom one-touch emergency release
Quick and efficient
ADA Compliant