Home Security Doors
An entryway is the first thing guests see, and the first thing intruders will check for weaknesses. Home security alarms and cameras are reactive protection. Our security screen doors utilize a proactive strategy, stopping intruders from entry altogether. Security Screen Systems will custom build our security screen doors to any existing doorway for impenetrable protection.
Collection of colors for customization
Screw-Clamp System to grip Tensile-Tuff mesh
Blocking 62% of UV rays saving money on air conditioning costs
Thicker mesh by 26.5%
Allows ventilation to save money on high energy costs
Regulates temperature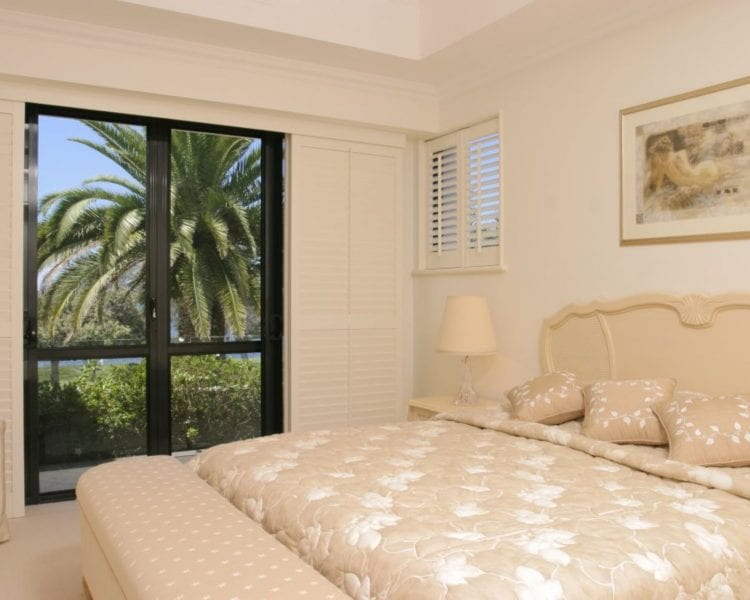 Patio Doors and Enclosures
Enjoying the outdoors has never been easier. Our patio enclosures allow the feeling of a soft breeze and the added security. With the growing popularity of accordion-style patio doors, it can make your home even more attractive to intruders. We've got you covered! Let us help you achieve added security without sacrificing the view.
Protection from falls
Solar shading screens keeping energy costs low
Protection from insects
Custom color options
No obstruction to outside view
Protection from intruders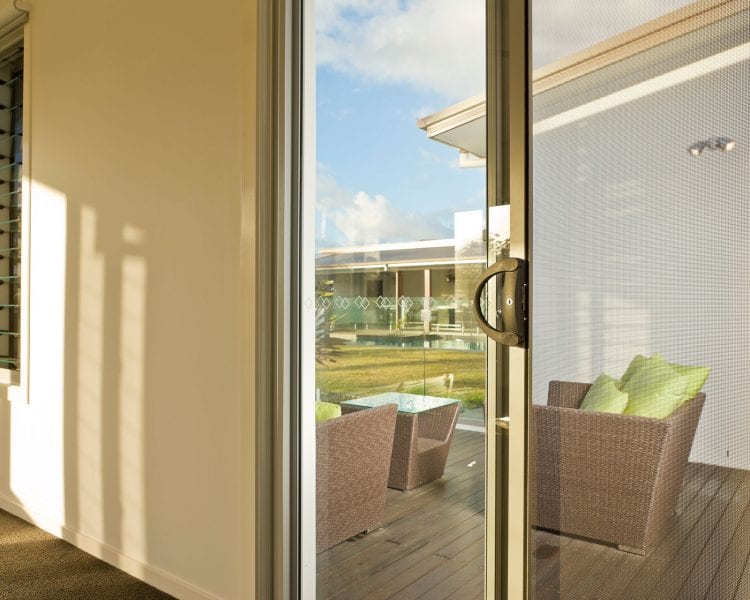 Home Window Security
Windows are popular access points that also need durable and reliable protection against a variety of threats. Our window security screens include hinged windows, fixed windows, or Safe S-Cape emergency exit system. Our screens are powder coated to ensure that your screens will last for lifelong security.
Solar shading sunscreens
Pry-proof frames reduce exposed locks for tampering
Tamper-proof screws
Concealed mounting screws and clamps to a maintain clean look
Foam insulation as needed to ensure  protection from the elements
Thick aluminum for tough security
Exterior frame enclosed to prevent home invasion